Hello there!
Juanna
here! How was Christmas for all of you? It seems like December came quickly and is about to end quickly as well. I do look forward to a brand new year though and am thinking about resolutions now. I am hoping to come up with 5 realistic ones and really focusing on that. Would love to hear about your resolutions, let's encourage one another as we enter a new year together. (:
For today, I will be sharing a layout that I recently finished as a gift to my other half. I would like to call this the sunburst effect!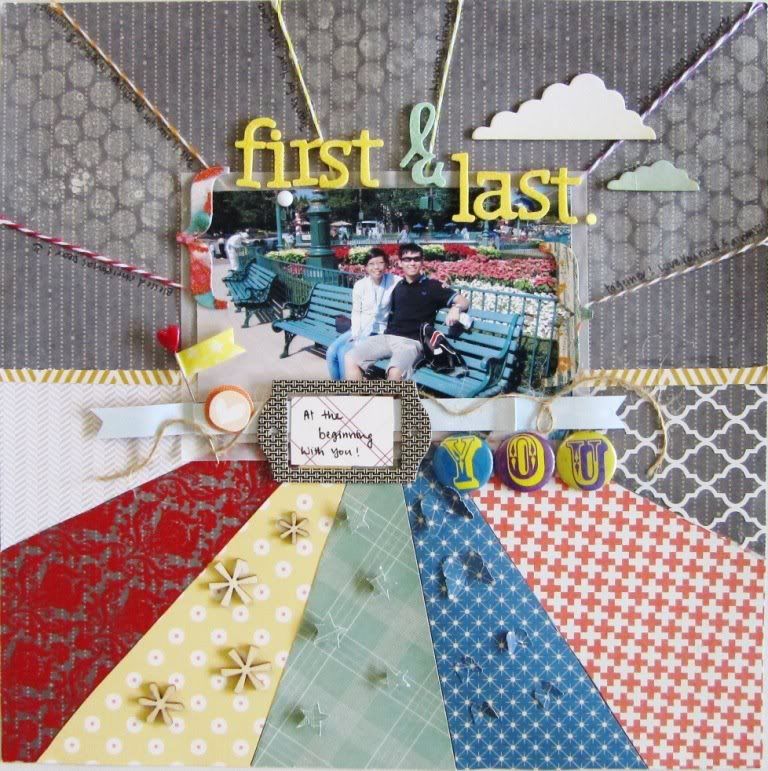 Firstly, you will need to determine the size of the sunburst that you would like on your layout. For mine, I chose to do the sunburst on the bottom half of a 12x12 layout.
On another piece of cardstock (half), I drew the sunburst using a pencil. With all the lines in place, I label each shape with a number so that I don't mess up on their positioning. Next, I cut the different pieces.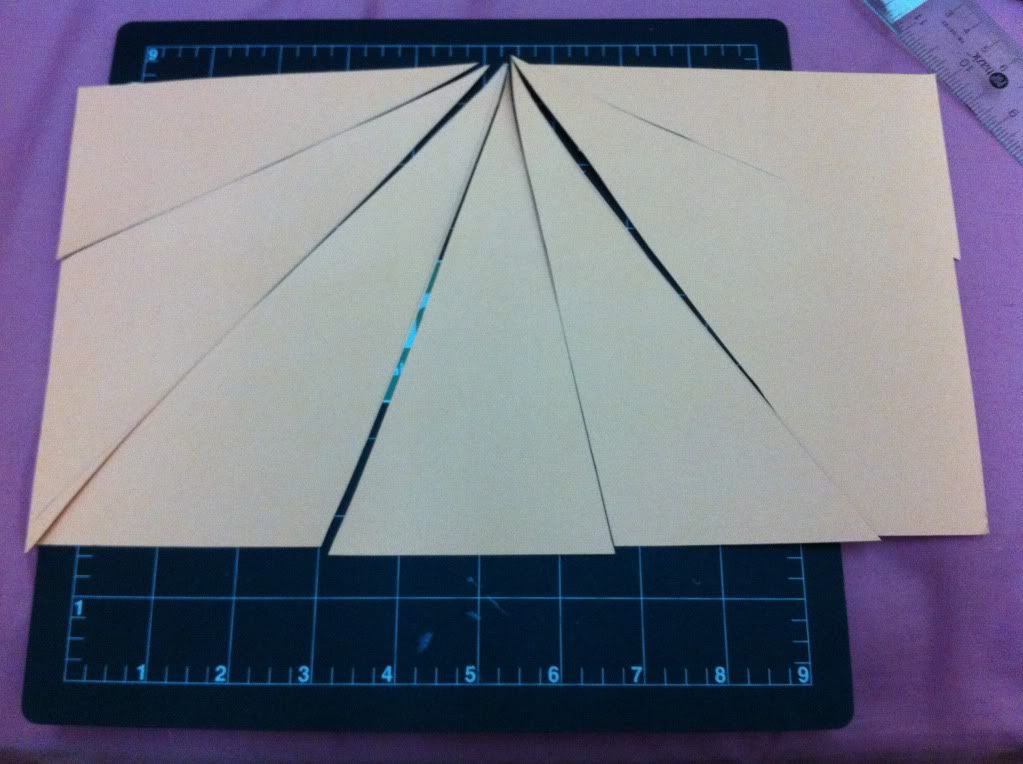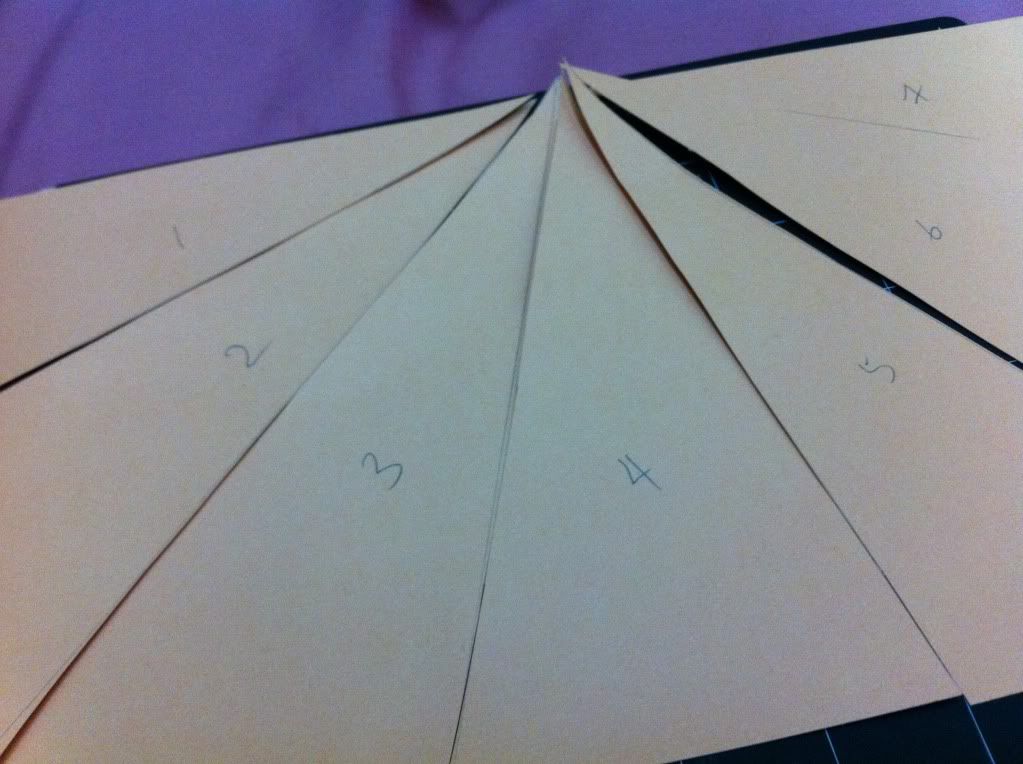 Using the shapes that you have cut from the sunburst design, trace the shape on your preferred pattern paper and cut it out.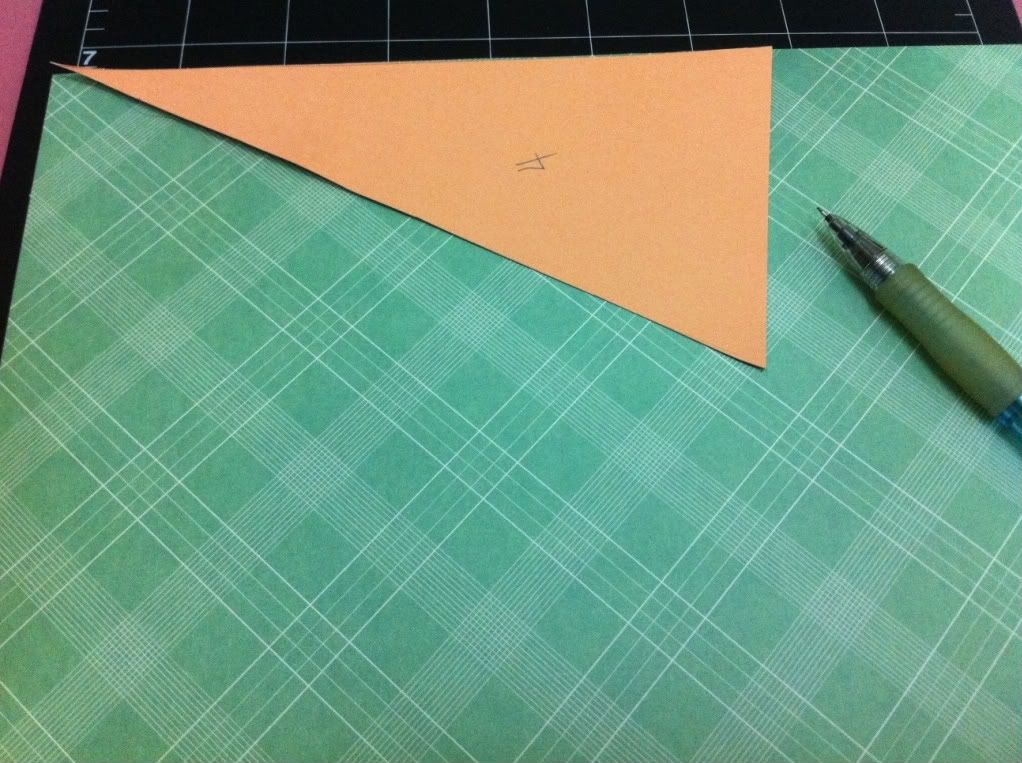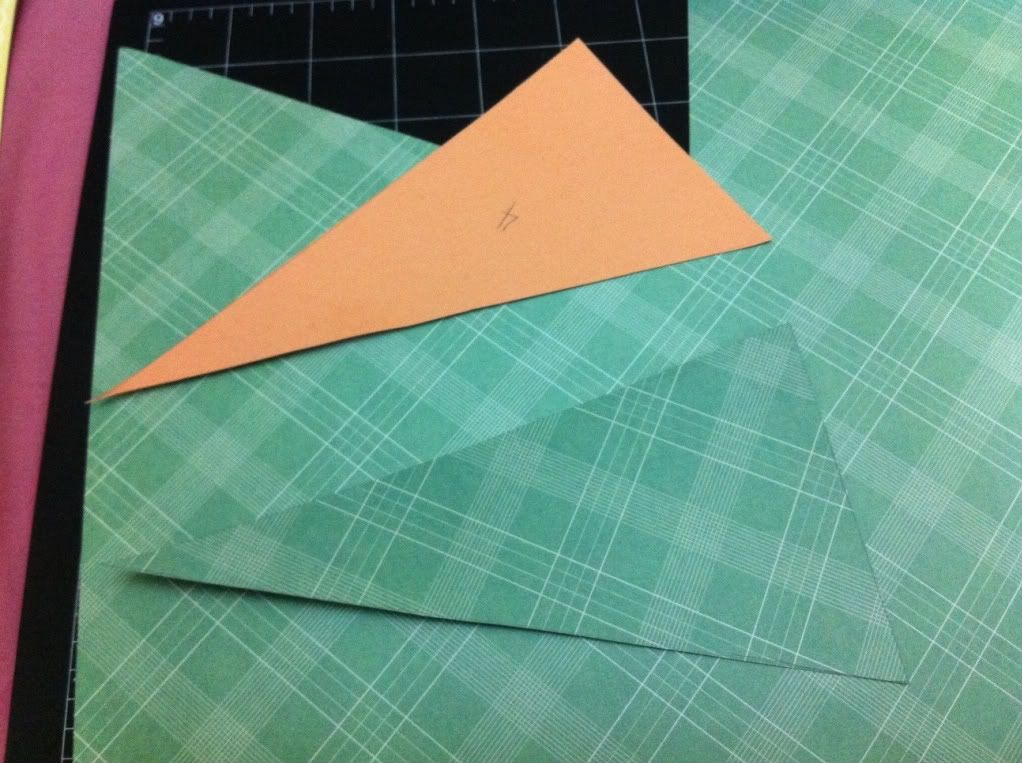 Do the same for the rest of the shapes from the sunburst. You can now form your own sunburst with the patterned papers of your choice.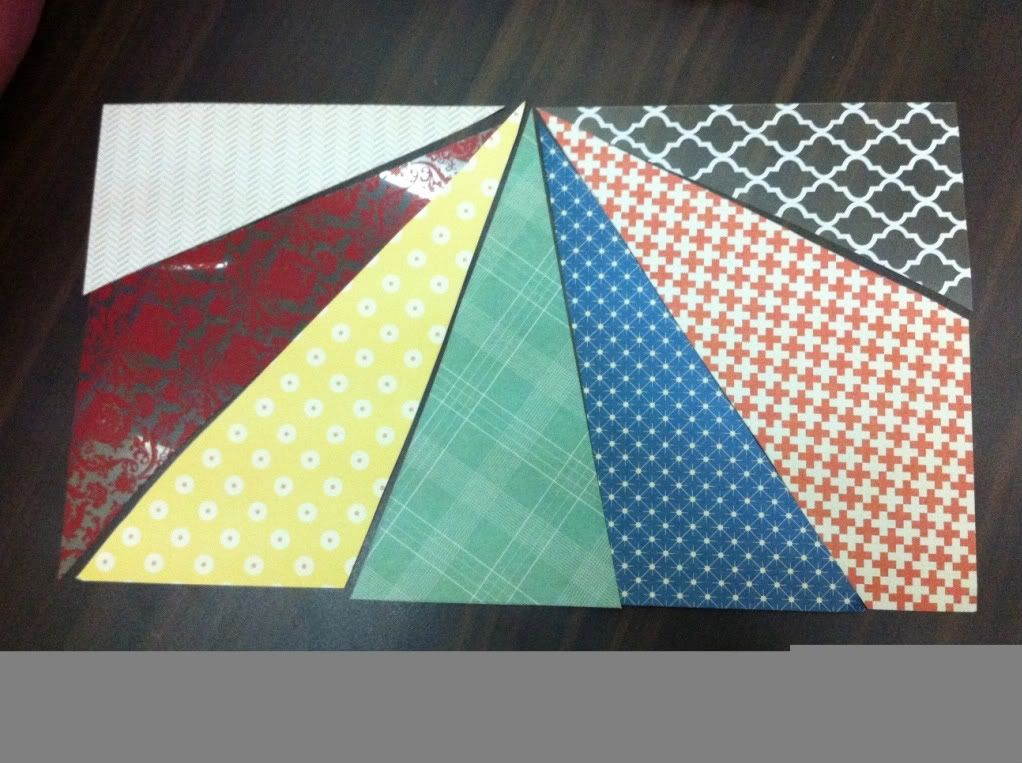 Give it a go! (: Have a fabulous holiday season!